Facebook Business Account Verification Steps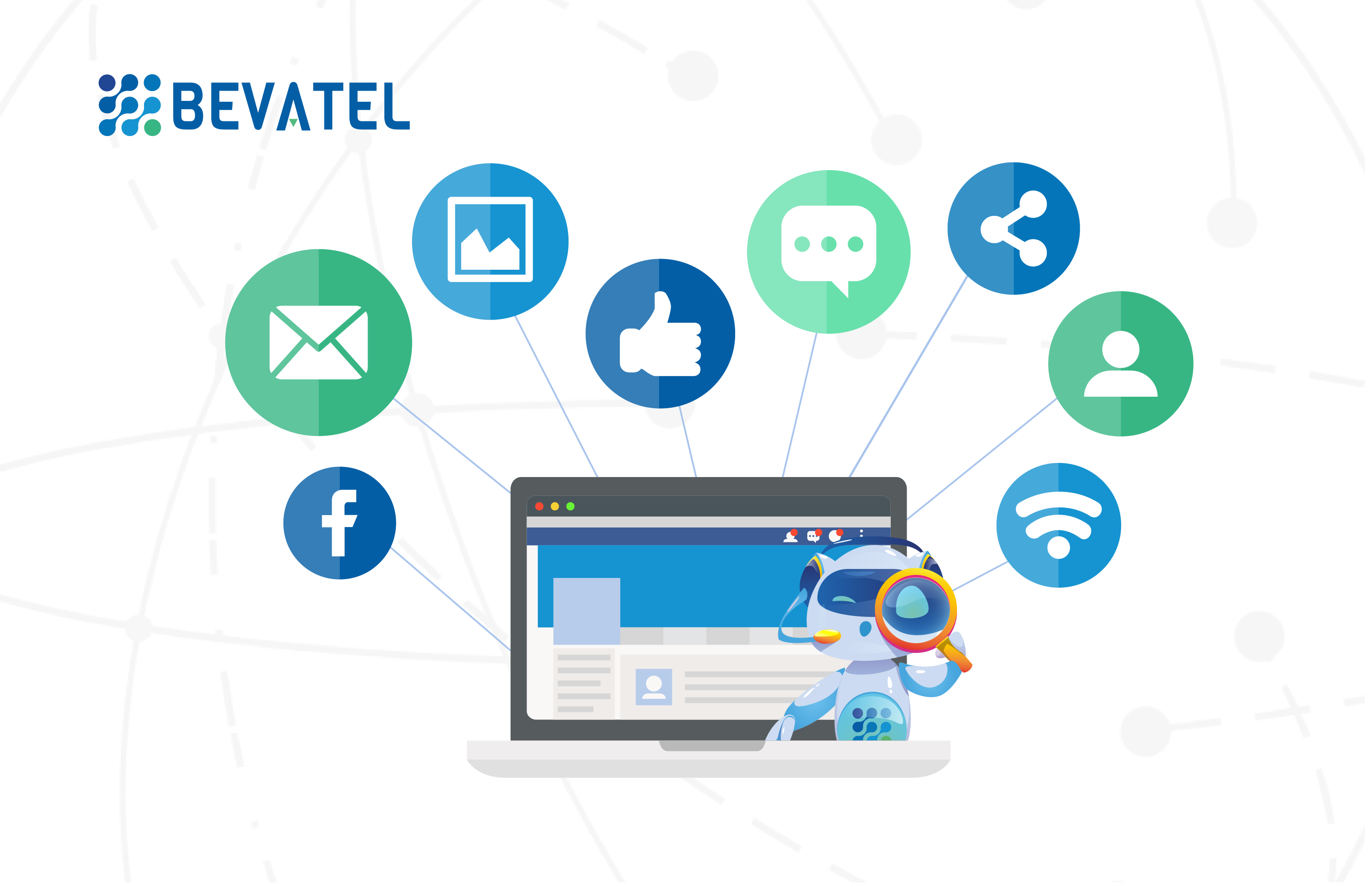 Facebook Business Account Verification Steps
One of the requirements for accessing the WhatsApp Business API is to have a verified Facebook Business account. When this verification is ignored, WhatsApp will limit the number of messages you can send to 50 a day, and you can only link two accounts until you verify.
Sometimes, the Bevatel Business Chat system supported by WhatsApp API may ask you to verify before you start using the platform, and some do not require it and allow you to use the features in a limited way.
This article will explain how to verify your WhatsApp Business API account and the requirements to simplify the process.
Important notes
Here are two notes you should know about the Facebook Business account before you start verifying it:
To know if the account is already verified, you can visit the Security Center, and you will find the word "Start Verification" if the account is not verified. Through this, you can know if the version is verifiable or not.
To perform the verification process, you must have Admin permissions on the account you want to verify. You can only complete the verification process if you have these permissions.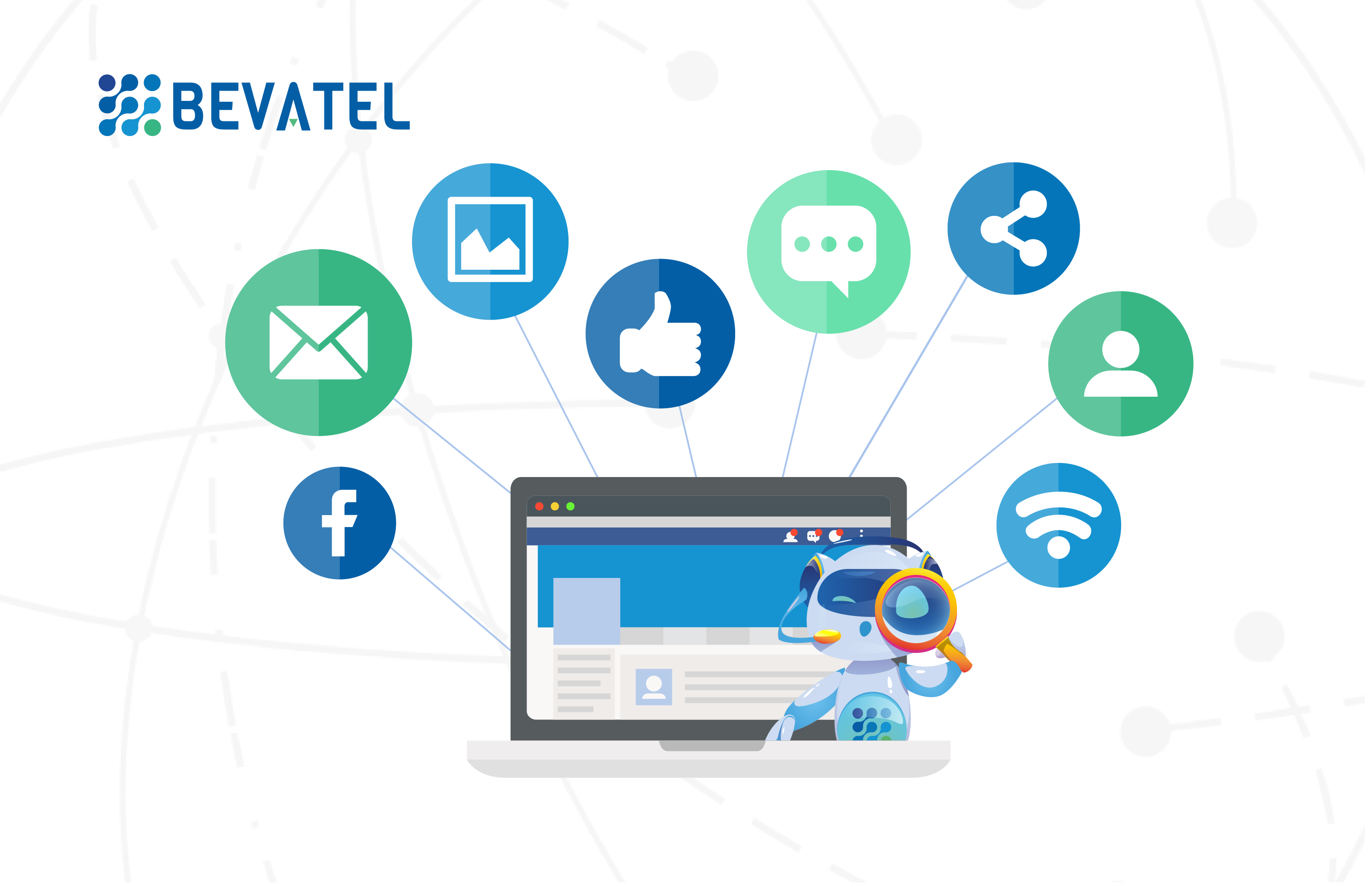 Steps to verify your Facebook Business account
Step 1 – Security Center
Go to the Security Center page via Facebook Business Manager
Click on Start Verification
Click on Get Started
Select the country
Click Next
Step 2: Add Company Info
Add information about your company's address and click Next
In this step, you must provide documents that authentically prove your company's existence. (You will find the accepted papers when you click on "Accepted documents." – The type of accepted documents varies from country to country, so please make sure.)
Choose how you would like to receive your verification number by clicking "Send verification code."
Sending a text message via phone is only available in some countries.
Once you are finished, click Next.
If you entered an email address in the previous step, this email address must be linked to your company's domain.
After entering the email address, click "Send email."
If you selected phone verification, click "Send me a text message now."
A verification code will be sent via text message or email; enter it in the available field.
Step 3: Wait for confirmation
After taking the above steps, you must wait until Meta reviews your account verification request, confirms it, and responds as soon as possible.
Questions about verifying your Facebook Business account
How long does it take to verify a Facebook Business account? Will they send a notification?
Meta has not defined a specific time for account verification and confirmation, as the confirmation time varies according to many of Meta's considerations; in the case of clear documents, Meta can verify the account within just a week, which may also take several months. Meta will send notifications of the status of the request.
Can I modify my company's data?
Yes, after verification, you can modify your company's data, whether it is the phone number, address, or company name, and to change this data, your account must have been verified.
Can I verify my account in another way?
No. Meta is the only way to verify your account.
What happens if I enter incorrect or misleading data?
If you enter incorrect data or the data of a company you do not own, Meta may refuse to verify or cancel the existing verification at any time. (This is what Meta's terms of use state).
If you want to verify your Facebook Business account to use the WhatsApp Business API, your process will be completed once confirmed and replied to. Now, you can use the WhatsApp Business API through the Bevatel Business Chat platform.
Bevatel Business Chat platform provides all the features of the WhatsApp Business API, where you can easily send thousands of messages, target customers, use AI-powered chatbot tools, and other powerful customer service features.
Try Bevatel Business Chat for free anytime and without restrictions and enjoy unlimited benefits to communicate with customers and develop sales and customer service.