What's the difference between the potential customers?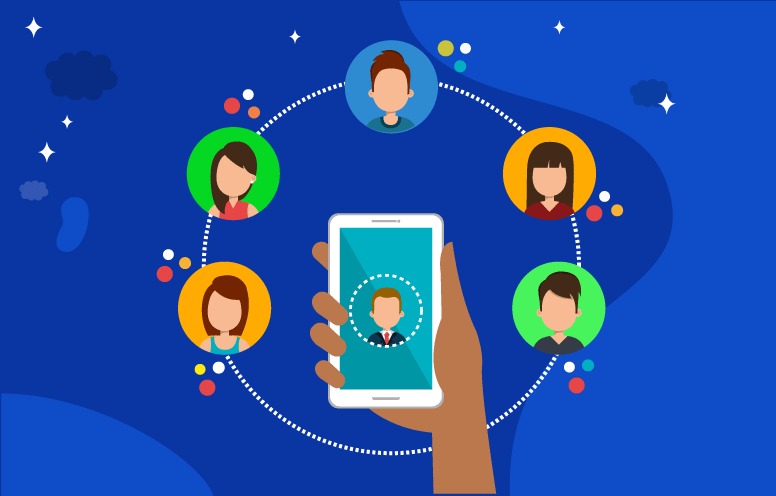 What's the difference between the potential customers?
What's the difference between the potential customers?
Perhaps this is an important question that comes to the minds of many corporate owners, especially marketing managers in companies and institutions, it is one of the fundamental differences that every business manager should know so that he or she can study his clients accurately, as well as to be able to shape his products and services according to what is appropriate with these customers.
Here we come to an important point that we can never lose sight of when you start setting the goals of any company or organization, or even when you start identifying a particular campaign and dividing the target audience segments, which is the importance of potential customers for any business? Do they represent a reliable segment as a source of income in the future?!
Yes, prospective customers are particularly important to startups, which are still on their way to looking for customers to turn them into real and permanent customers! Customers are a specific segment of the target audience, who may feel interested in your brand, may admire your company's advantages, and distinguish you from other competitors in the market, and may have inquiries or purchase intentions towards your products or services.
That segment of the target audience represents really large numbers, especially if your products and services are of great benefit to them, so as a business owner or enterprise manager you will ensure that a large number of customers only if you can understand your customers, study, analyze their behavior and reactions, shape your products, services and marketing campaigns in proportion to their needs and problems, and know the difference between your potential leads customers and potential prospects we will explain the difference between them in the next paragraph, so don't miss reading!
First: What is a potential client or what is known specifically in English as "prospect"?
Prospect is the customer identified among the target audience segment whose marketing team determines their specifications, personality, and interests, according to what is known as slide or segmentation, or buyer personas, where your customers, ages, where they live, their standard of living, their behavior, interests and even their problems and challenges are determined by a preliminary drawing or imagination to determine all the specifications of your customers who can at one stage of their dealings with you to purchase with you Some of your products or subscribe to one of your services.
Second: What is a potential client or what is known specifically in English as "lead"?
Very simply, after you draw initial specifications for your target audience, then you start creating content that is right for them, and you find that a certain percentage of these customers have begun to interact with your content, whether, with comments, publishing, sending messages to you, visiting your site, or whatever form of interaction, and you'll find that they are fewer than the " prospects", they are customers who are already at your fingertips! Now you have real information about them, such as their accounts, email addresses, phone numbers, and other important data, and they may have contacted you, inquired about one of your products or services, started following you, and showing interest in your brand by acting of any kind, and they knew that they had a certain problem and that you had a solution to their problems.
In both cases, you must take several actions towards them to attract their interest, provide information about your brand, details about your products and services to educate your customers of all kinds and segments, and follow their journey with you from ways and methods of communication and interaction with them, to turning them into real and permanent customers. In the following paragraphs we will provide you with the best ways and means you can attract your potential customers with ease, to mention the three most important methods as follows:
Connect with your customers.
Share them their interests.
Identify their problems and needs.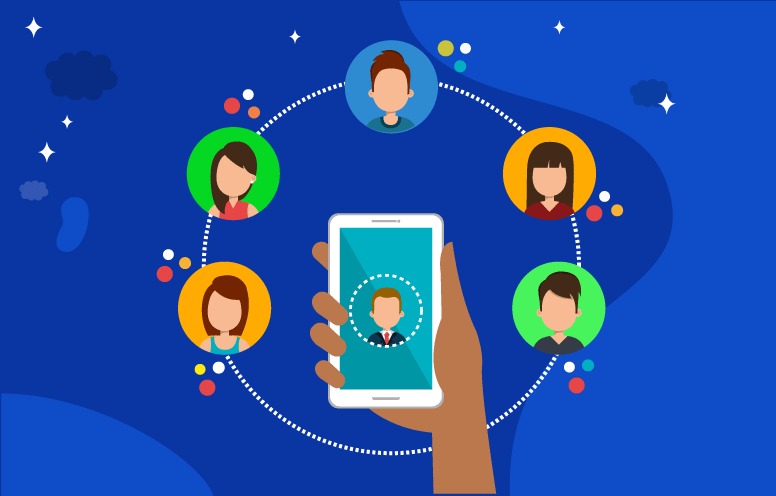 1- Strategy of Communicating with Customers
It's one of the most important strategies and methods that you can use to attract your potential customers to your brand, customers always want to ask questions and a lot of inquiries, especially if it is a whole new product or service for them, and there are several ways to achieve the best communication with customers, including:
Connect all your branches to a unified number to not distract your customers between different numbers.
Provide many channels of communication and easy access to your customers.
Call center to send and receive all your customers' calls from everywhere.
Cloud Call Center provide to facilitate customer communication.
Use call conversion to make communication faster and better.
Communicate with customers on all social media platforms.
Use autoreply to answer customer queries.
Use VOIP devices to achieve high-quality communication with your customers.
For more details about Bevatel's Call Center system from here.
2- strategy of sharing their interests
We move here dear reader for the second most important strategy that can be used to attract all kinds of potential customers which is "attention", and you may have observed the sentence (all kinds of potential customers) because the customer has been the focus of attention for a long time, where the trend of large companies to achieve the best experience of the customer and take care of it, share all its occasions, it is not limited to selling the product or offering your service to customers only and waiting for them to run on the branches of your company to buy your products! This certainly doesn't make any sense, but customers want to pay attention, feel special and that the company is close to them and the reality they live in, and some many ways and means may help you, the most important of which are:
Use SMS to congratulate your customers on their various occasions, provide them with the latest news and updates, target your potential customers by sending them a range of SMS messages with certain offers, or offer them your services if they wish to subscribe to them, and other SMS purposes that you can use such as periodic follow-up, services, offers, weekly bulletins, and confirmation messages, as well as marketing campaigns, making these customers feel interested.
For more details about Bevatel's SMS service from here.
 Use the social media platform linking service that will keep you on the scene to share your potential customers' most important events and celebrations, and all different occasions and hymns, as you will be able to respond to them through one easy-to-use platform and it will not cost you any effort or costs, but you will be able to gain the trust and attention of your potential customers and thus turn them into real customers with ease and as quickly as possible.
The primary purpose of buying customers from you is that one of your products or services carries a solution to their problems!. This is what offers us the third most important strategy to attract your potential customers. You have to identify their needs. Their desires and work to solve their problems, and one of the most important ways to track the wishes of customers and follow their journey from the beginning is the system "CRM"., which is a full range of tools and technologies to manage your customers' relationships. It collects, analyzes and manages all the data of your potential customers. From recording and keeping their personal information through analyzing their behavior to achieving a better experience for them and turning them into permanent customers.
For more details about Bevatel's CRM system from here.
These are some of the strategies and methods that will help you identify your potential customers and turn them into real customers. So if you want to learn more about how to organize your business and manage your sales. And how you succeed in winning new customers, feel free to contact us for your free consultation now.