The Importance of Call Center Solutions for Startups 2023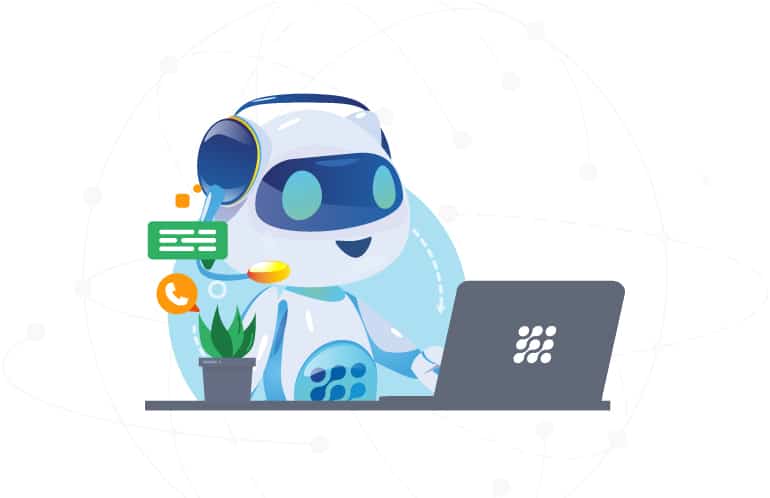 The Importance of Call Center Solutions for Startups 2023
Creating your company needs modern fundamentals and technologies that keep pace with the times and help you achieve profits and communicate with your customers easily by providing technical service and support with modern technologies, the most important of which are call center solutions. So here's the importance of call center solutions for startups in 2023
Call Center Solutions
Call Center Solutions is a complex technology equipped with the highest degree of technology that allows companies to receive customer calls from anywhere in the world and communicate with them faster, which also helps to create targeted marketing campaigns for their customers interested in the service they provide to ensure the increase of the company's profits and the development and success of the brand.
What are call center solutions?
Call center solutions are divided into more than one advanced technology, each of them is important to your business project or start-up, whatever your field, and among these solutions:
1- Cloud Call Center System:
One of the most critical call center solutions that must be available in your company or commercial project, which helps to communicate with your target customers and make and receive the most significant possible number of calls daily using only the Internet without the need for complex devices to install and use. Your communication with the most significant number of customers distinguishes the cloud call center and features the following.
You can convert calls and place calls on the waiting feature
Provide automated replies and voicemail
Ability to record calls and extract previous recordings for 30 days
Follow the workflow through the live monitor and get reports
Listening to a voice message during an off-duty period
Telecommuting Potential
Cost savings
Connectivity to different applications
2- Unified Number Service 9200
The unified number is a short code of 9 digits. It starts with 9200 to be unique, distinctive, and specific to the company so that it connects all company branches with one number to reach customers quickly and is easy to remember through which your customers can access any component of the company at any time soon.
Big companies now rely on the unified number to communicate with their customers for accessible communication and to remember the number. It also helps distinguish your brand and creates trust between you and your customers.
One of the advantages of using the unified number 9200
Using a standardized number is of great importance to your startup as it helps you:
Easy to communicate with your customers
Get an integrated phone record
Easy to use for you and your customers
Ability to activate conference calls
Ability to record and return calls at any time
Activate the Waiting Feature
Call Conversion
Interactive Response Feature IVR-
Moment-by-moment performance monitoring
3- CRM Customer Service Management System
Managing your customers efficiently and professionally is a CRM system that includes a range of options and tools that help you manage your customers' relationships easily by collecting, organizing, and analyzing their data to understand your customers and develop your project and is used in (marketing, managing and developing sales operations, customer service development, technical support, stores management, project management)
One of the advantages of CRM
1- Marketing Management and Analysis: It is used to analyze your customers' data so that you can easily manage your advertising campaigns.
2- Sales Operations Management: The CRM system enables you to manage and execute your company's operations and follow your sales quickly.
3- Managing and developing technical support: Bevatel CRM helps you develop technical support performance and help your customers faster.
4- Warehouse Management: You are provided with tools and techniques that help you manage your warehouses.
5- New project management: You can easily manage your clients' projects through the CRM system.
6- Connect with Cole Center: You can connect CRM to any applications and systems that help you easily manage your customers.
4- SMS Service
Text Messaging Service allows you to send messages to your customers for various purposes, increasing sales, marketing, or customer service at the lowest cost as quickly as possible.
One of the most critical features of Bevatel's Text Messaging Service
–         You can send to more than one customer at the same time
–         Send with your organization name and logo
–         Stay away from duplicate numbers and error
–         Scheduling and sending messages at a specified time
–         Marketing your site by sending your link via messages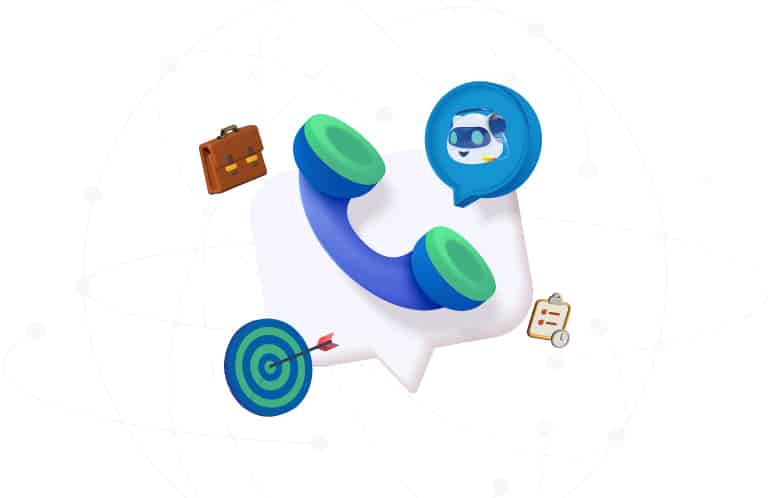 Contact Solutions Specifications for Startups 2023
The importance of communication solutions for startups in 2023 lies in the specifications that must be available to ensure that they operate with quality and professionalism. These specifications include the following:
1- Secure Systems: Keeping the system's information and data secure is one of the most important specifications to be available at your Contact Solutions Center
2- State-of-the-art technology and hardware: using modern and sophisticated hardware and equipment to help your employees deal professionally with your customers
3- Experienced team: Your staff must be experienced in dealing with modern technologies and fully aware of the communication solutions
4- Suitable location: You must choose a suitable location or place. It must have a distinctive and sophisticated infrastructure to accommodate all of the above.
Now that you have learned the importance of call center solutions for startups in 2023, you can get the best contact solutions through Bevatel.