The best IVR service provider in Saudi Arabia and its features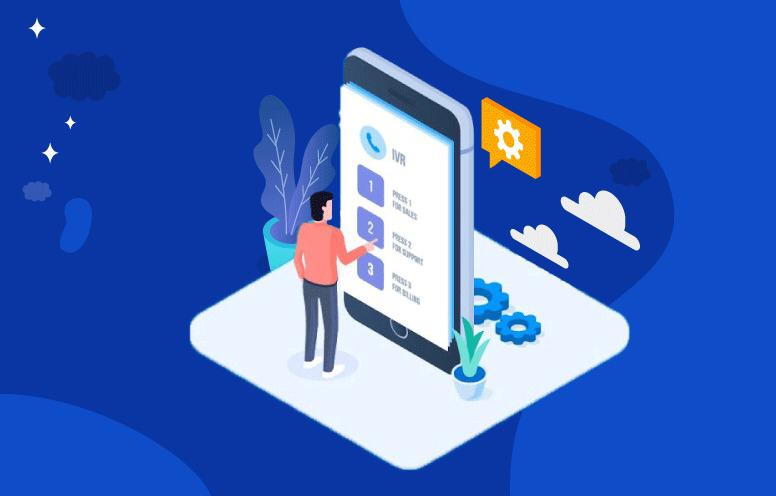 The best IVR service provider in Saudi Arabia and its features
The best IVR service provider in Saudi Arabia and its features
The customer always wants to get quick answers to his questions and inquiries, especially if he is a subscriber to one of your company's services, he always wants to know all the service updates, follow his accounts and what connects him to your company, so providing automatic response service is one of the best solutions that will help your customer get what he wants to know with ease.
Hence the need for ivr service providers and the demand for them increased strongly, through the services they provide and smart solutions many companies will be able to communicate with their customers better, implement their wishes, and satisfy them, and in the following article we will explain to you more about that service, and from the best ivr service providers in Saudi Arabia, so keep reading.
Article elements
What's the importance of an IVR service provider?
Who's the best provider of IVR ?
What are your subscription features with one of the Auto Response Service Providers?

1. What's the importance of an IVR service provider?
Interactive call response service providers have had great credit for improving customer relationships with companies. The automatic response service is the use of interactive voice messages recorded for the most important queries and FAQs frequently asked by customers. Through some simple and smooth steps, the customer can find answers to all his queries he wishes to know, by offering specific answers and directions that the customer walks on, he can press a set of numbers on the mobile keyboard, which will direct him to answer his questions.
If a client calls to find out how many units are left in his account when he calls, he receives a short welcome message, possibly including some company offers, after which the interactive voice response phase begins: "For Arabic, press number 1. For English, press number 2."
If the client presses No. 1, he selects Arabic, so he will be automatically transmitted to a complete list of Arabic-registered mobile messages which are appropriate to the client's request, Let's give you a small example:
"To see how many units are left of your account, press 1, and to renew your subscription, press 2"
Let's put together a particular scenario if the client pressed Number 1 and found that there was a problem with his account, he'd probably want to talk to a customer service representative, wouldn't he? He's easily able to do that through IVR services, as another example:
"To call a customer service representative press 1, and to return to the main list press 2!"
The importance of automated response service providers is several things, the most important of which are:
Make it easier to communicate with customers

Tracking the wishes of your customers

View services and offers

Solve problems faster

Reduce pressure on your employees

Gain customer confidence and belonging



You may now want to sign up with one of the service providers for interactive call response, but you want to know the best of them! In the next paragraph, we will answer that question adequately.
2. Who's the best provider of IVR?
To choose the best responding service providers, you should check several conditions that they meet, the most important of which are:
The service provider must have a smart interactive system
Systems must be constantly up-to-date
Questions or directions must be carefully selected
When choosing an automated response sound, it must be appropriate for the type of company
You shouldn't ask too many questions or directions.
You should not prolong the waiting time
You should select the language at first, especially if you are a global company.
You should put the option back, or back to the main list

This service is a state-of-the-art technology that allows your customers or callers to access all their personal account information and data through those pre-recorded messages, which requires a professional service provider.
One of the best ivr service providers in Saudi Arabia is Bevatel Communications solutions and Call Center, because of its smart solutions and multiple options, which combine all the conditions we have mentioned, to achieve the best communication with your customers, and in the next paragraph we will offer the advantages of participating in that service, do not miss it.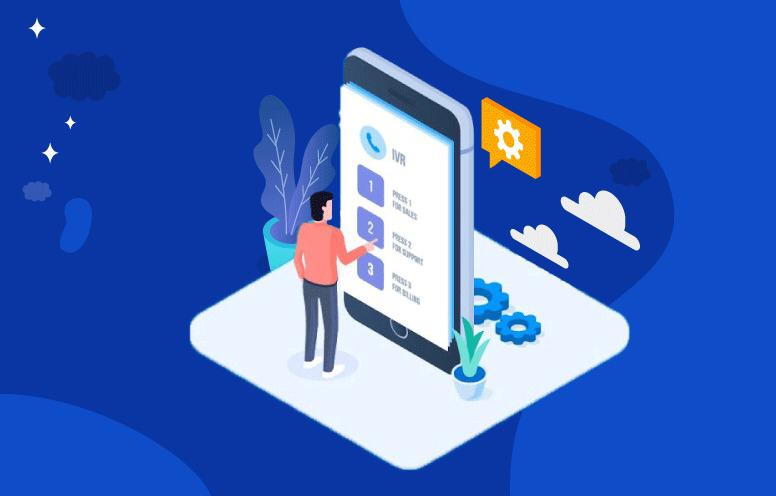 3. What are your subscription features with one of the Auto Response Service Providers?
When you subscribe to Bevatel, it offers you interactive responses at your hands with modern, sophisticated solutions and unique and new ways to serve customers than ever before! At the following points, we will remind you what you might get if you don't miss out on signing up with us, including:
a) Continuous communication
b) Reduce waiting time
c) Reducing time
d) Reducing costs
e) Call Conversion
f) Customer satisfaction
a) Continuous communication
One of Bevatel's most important features is that it offers you a permanent and continuous service, where you can use that service off-duty or on public holidays, allowing your customers to communicate permanently with you without interruption, you can record interactive messages in advance, and then turn them on at any time.
b) Reduce waiting time
Your customers will be able to get their answers easily, without having to wait for a customer service representative to communicate with them, so the waiting time will be minimized.
c) Reducing time
This service helps facilitate the customer's access to answers to all his questions, as the time when answers are obtained is reduced, with those smart responses that give him everything he wants in easy steps.
d) Reducing costs
It helps you save costs on both sides, whether it's the customer who may waste his time and the cost of the call waiting for the customer service team to respond to his queries, or whether it's your company's team by reducing call pressure.
e) Call Conversion
One of the advantages of this service is that you can direct the customer call directly to the department concerned without having to pass on the other sections, as an example "Complaints Section Press 1 and Sales Section Press 2", which reduces the effort and pressure on customer service representatives with a good division of calls and distribution to the employees of the company and do not forget that this also helps to improve the customer experience.
Bevatel is the best IVR service provider in Saudi Arabia, it works to win the satisfaction of your customers and develop your business and company, it helps you receive the largest number of calls, cannot leave any call unanswered or interruption of communication with your customer, and can identify ways and methods of response to customers and thus improve the level of customer service.