5 Reasons to utilize Cloud Call Center for businesses 2022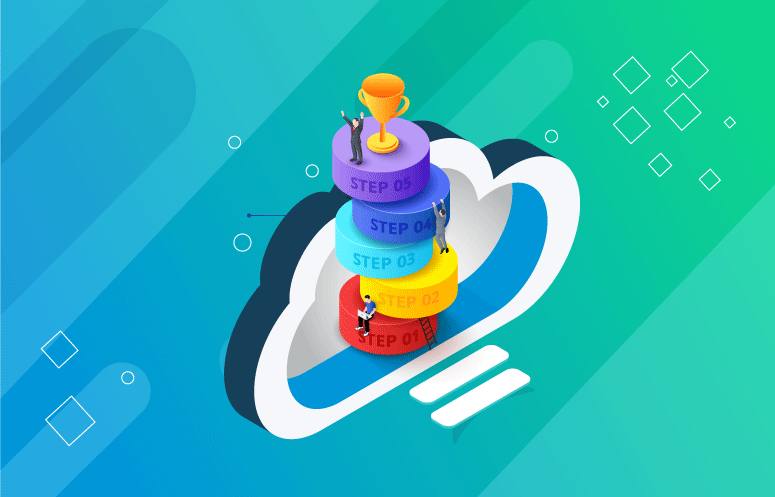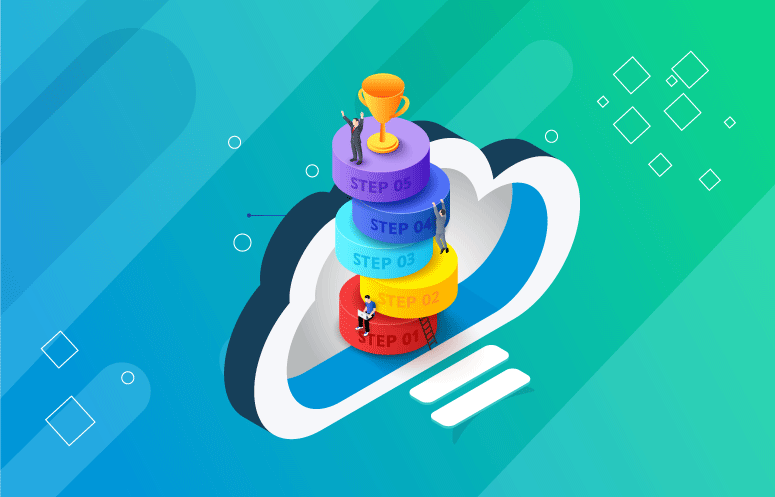 5 Reasons to utilize Cloud Call Center for businesses 2022
All institutions and businesses are moving their call center to a cloud call center to develop the performance of customer service and technical support departments with call center systems and advanced professional customer service.
These companies utilize the cloud contact center to benefit from its many advantages and develop many mechanisms and ways to communicate with customers with many features and lower costs than traditional call centers.
Bevatel is the pioneer and first Saudi company in this field. Bevatel offers integrated cloud contact center systems, CRM "customer relationship management system." and all advanced call center services such as SMS service, IVR, Autodialer, and others.
In this article, we will explore more about the 5 most prominent advantages or reasons that attract establishments and businesses to utilize advanced cloud centers. Let's go.
What is the cloud call center 2022?
It is the most prominent factor that institutions and commercial activities utilize to provide the customers with the best service and technical support by making and receiving customers' calls through the best call center system that runs cloudly.
The cloud contact center is a professional system equipped with a unified number 9200 or a number 800. You can operate this center at any time and from anywhere, and without being in a defined place, as our cloud system works just by connecting to the Internet.
To have an integrated cloud contact center, you must host it through your Internet servers, and you must have an Internet with enough bandwidth to accommodate the system, service, and all your users.
In general, advanced cloud contact centers enable you to make and receive several concurrent calls with many professional benefits for technical support, customer service, and sales departments at the lowest costs in Saudi Arabia.

Why do many establishments and businesses utilize the advanced cloud contact centers in 2022?
Many companies and establishments depend on advanced call center systems for many reasons and advantages. We mention the most prominent 5 of them in brief points as follows:
Cost-saving
Distance working
Live Monitor
performance reports
Connectivity API
Save costs and improve ROI
One of the most prominent advantages of a cloud call center is that it saves you many of the costs needed to obtain an integrated call center equipped with call center devices and systems, appropriate infrastructure for the call center, and other complicated cables and installations needed for the traditional call centers to enable you to make and receive calls.
You will only need a computer and the Internet at an appropriate speed to operate the call center that works in the cloud through our "Call Center Solution Provider and Modern Cloud Customer Service.".
You will pay only a monthly subscription just in exchange for benefiting from an integrated cloud contact center service that includes a unified number 9200 and a call center system that provides you with many advantages and options to communicate with your customers professionally and from anywhere.
Remote working
One of the most prominent advantages of a cloud call center is that it allows you to work remotely just with an Internet connection.
And then, you can run this service from anywhere remotely, so you don't have to be at the contact center. You can also operate the service even while you are traveling outside Saudi Arabia. It helps you monitor your customer service workflow periodically and guide your employees even when you are abroad.
The advantage that the call center system works in the cloud enables you to appoint customer service staff to work remotely and from anywhere
.
Bevatel service helps you more in saving costs of establishing integrated headquarters for the call center, providing it with computers, offices, an internet connection, and all the requirements needed by that customer service employees to work at your establishment headquarters, make and receive calls.
Live Panel
Cloud contact centers enable you to track the workflow of the customer service department, technical support, and sales in your establishment or business, periodically, with reports and numbers through:-
Live Monitor
System Reports
Live Monitor
Live Panel is one of the most prominent features and tools of the Bevatel cloud call center system.
The live Panel allows customer service managers to track the progress of customer service, technical support, and sales in real-time throughout the day.
Through this panel, you can view the status of each employee, whether he has a call, a meeting, or a break.
This panel also allows you to view the current call history, details of each call and its duration, and waiting lists (the details of waiting callers and the waiting time for each of them.).
The live panel allows you to listen to the ongoing calls without knowing the caller or the employee. And then, you can intervene and direct the employee or correct info privately and without the caller hearing.
The live panel also enables you to divert the call from one customer service employee to another employee or from one department to another one. Or you can also withdraw one of the missed calls from any of the customer service staff.
System Reports
The Bevatel cloud system enables you to extract multiple comprehensive professional reports include details and statistics about the performance of the call center of your establishment and business.
These reports provide you with complete professional details about the number of calls made and received by each employee and the duration of each call, the number of missed calls, and the number and duration of breaks taken by each one.
You can also listen to the recordings of all customer service calls for the last 30 days. This feature and other features provided by the system reports and the Live Panel, help you to track the workflow in detail, evaluate and develop the performance of customer service, sales, and technical support staff.
API Integration
The cloud call center allows you to benefit from API Integration between many different systems and applications like the call center system, customer relationship management system, SMS service, and other call center solutions and services.
And the API Integration enables you to benefit from all the advantages of these applications combined and provide better after-sales services and technical support to customers by viewing the logs and details of the services subscribed to by each customer, his complaints, and previous inquiries.
In general, modern cloud call centers provide you with many solutions and services that help you improve customer service performance, technical support, and sales, gain customer trust and satisfaction, achieve your organization's goals, and increase sales and profits.
Finally, you can get a contact call center service with all the previous professional advantages and many other advantages to communicating with customers through the Bevatel cloud call center service, which we provide at the lowest costs in the Saudi Arabia.