What are VOIP products? And what are its advantages and usages for advanced contact centers?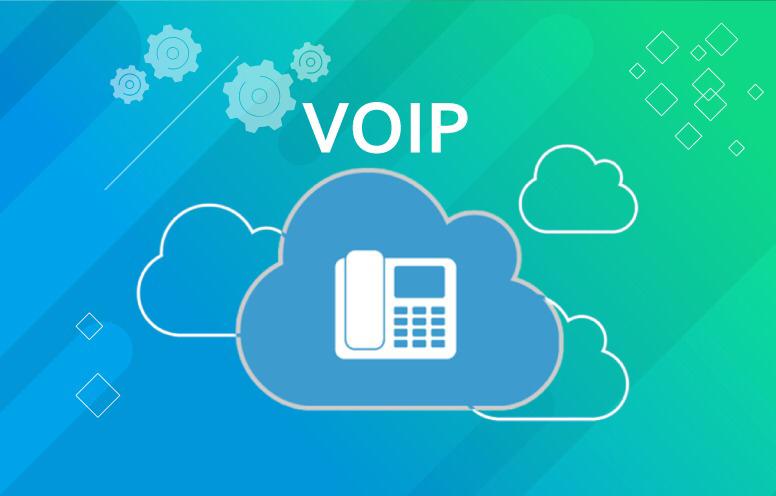 What are VOIP products? And what are its advantages and usages for advanced contact centers?
What are VOIP products? And what are its advantages and usages for advanced contact centers?
Equip your contact center with the latest high-quality professional VOIP products to communicate with your target customers through your call center system over the internet protocol with high-quality calls.
What is the meaning of the word VOIP products?
VOIP is a shortened word for Voice over Internet Protocol.
The mechanism of this technology relies on the transmission of voice and video calls through the internet connection by converting audio signals into digital signals transmitted over the Internet at an appropriate speed that allows transfer and conversion.
And the VoIP technology for transmitting voice calls is a professional alternative to the methods of communication and transfer of calls through traditional devices and landlines that require multiple installations and tools to function required.
Before we mention the mechanism of work of VoIP products and devices, we must explain the most popular VOIP devices that Bevatel provides to advanced cloud call centers.
What VOIP devices does Bevatel provide?
Bevatel provides all VoIP products needed to operate advanced cloud call centers at the lowest costs and with high-quality professional capabilities through the Bevatel store for advanced cloud call center products and devices.
We can briefly mention the most prominent categories of these devices through some points as follows:-
Landline IP Phones
Headphones, wired and wireless powered by Bluetooth technology.
Yeastar VoIP PBX.
Yeastar VoIP Gateway
Yealink Video Conferencing Room
Call Center Devices
FXO Gateway
GSM Gateway
Headphones
VT Wired headset VT3000 Mono ST.
VT Wired headset VT8000 Duo UNC.
VT Wireless Bluetooth VT9500 Binaural.
VT Wireless Bluetooth Headset VT9600.
VT Wired headset VT7000 Duo UNC.
VT Wired headset VT5000 Mono UNC.
Gateways Devices
Yeastar VoIP Gateway TA1610 FXO.
Yeastar VoIP Gateway TA810 FXO.
Yeastar VoIP Gateway TA410 FXO.
Yeastar VoIP GSM Gateway TG400.
Yeastar VoIP GSM Gateway TG200.
Yeastar VoIP GSM Gateway TG100.
Yeastar VoIP GSM Gateway TG1600.
Yeastar VoIP GSM Gateway TG800.
PBX Devices
Yeastar VoIP PBX S100.
Yeastar VoIP PBX S50.
Yeastar VoIP PBX S20.
IP Phones
Yealink IP Phone SIP-T40G.
Yealink IP Phone SIP-T21 E2.
Grandstream IP Phone GXP1610.
Yealink IP Phone SIP-T54S.
Yealink IP Phone T41S.
Grandstream IP Phone GXP1760.
 Conference Endpoint
Yealink Video Conferencing Room VC880.
Yealink Smart Video Conferencing Endpoint VC200.
Yealink VC500-Phone-Wired.
Grandstream Video Conference GVC3202 + GAC2500.
Yealink Video Conferencing Room Collaboration Touch Panel CTP20.
VOIP products running technique "Voice over Internet Protocol."
VoIP devices rely on the Internet calling protocol to transmit voice and video calls at high speed without the need for any traditional devices, cables, or complicated installations such as fixed call transmission devices and methods.
VOIP devices rely on advanced technology known as PST, which stands for Packet Switching Technology.
This packet divides the digital audio signals into small data packets, and these packets are transmitted through the Internet. And then, these packets allow you to make and receive voice calls.
Fixed landlines rely on a less advanced technique of CSN, which is an acronym for Circuit Switched Network.
This technology relies on copper wires to transmit audio signals to make and receive calls.
Steps to transfer voice calls via VOIP technology
The process of transmitting voice through the Internet Protocol is simple and takes place in a few steps we briefly mention as follows:-
Convert analog audio signals to digital ones.
The audio packets are well-compressed to ensure that there are no delays in the audio transmission process.
The compressed audio packet is transmitted over Internet Protocol.
The voice packet is received.
The compressed audio packets are analyzed and extracted from the data they contain. And then, the digital signals in them are reconverted to audio signals and sent to the phone.
What are the advantages of using VoIP Products?
Many advantages make many of the advanced call centers for institutions and commercial activities rely on VOIP devices. We mention the most prominent of them as follows:-
Cost-saving.
Work from anywhere.
Additional services and benefits.
Cost-saving
VoIP technology saves many costs needed to equip call centers and many international calls costs which are much lower in using VoIP technology than utilizing traditional methods of making and receiving customer calls.
Also, by using VoIP devices, you can use mobile calling applications instead of fixed landlines. This technology saves you the costs of purchasing the fixed landlines.
Running from anywhere
VoIP is flexible and allows you to use the service from anywhere, not just your organization's call center.
You can use this technology to make and receive business calls from anywhere in the world, using mobile applications or your landline, with your internal numbers.
Additional services and benefits
VoIP technique provides the contact centers of establishments and businesses with many advantages to make and receive calls. As well as it includes the same advantages as fixed landlines. We can mention the most prominent of these advantages in some points briefly as follows:-
The ability to conduct conference calls (audio and video).
Activate the voice mail and the IVR feature.
Add callers' details and save them on your call center system.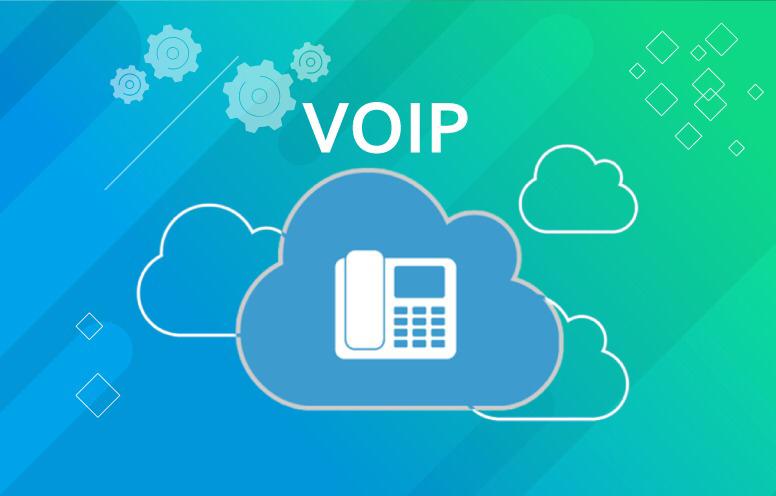 Why Bevatel VOIP Devices, Solutions, and Services for advanced Cloud Call Centers?
Hundreds of advanced cloud call centers rely on Bevatel solutions, services, and VoIP devices to make and receive the concurrent calls required with the best quality, and for many advantages that make Bevatel the leading and first company for call center solutions and services in Saudi Arabia.
We can mention the most prominent of these reasons and advantages that Bevatel has in some points and briefly as follows:-
Bevatel provides integrated professional cloud solutions and services for advanced call centers.
Bevatel provides all the advanced professional VOIP products needed to operate corporate call centers of all sizes with the highest possible quality and lowest costs in Saudi Arabia.
Bevatel provides free technical support services to customers 24 hours/day.
Bevatel is a professional company certified and licensed by the Saudi Communications and Information Technology Commission.
Bevatel provides its services and solutions to the call center and customer service through experts and specialists at the highest level of professionalism.
Bevatel provides professional after-sales services and even trains its customers on Bevatel services and systems, products, and VOIP devices.
Bevatel always seeks to develop the contact center services that establishments and businesses need by providing them with integrated professional cloud solutions for call centers and customer service that include the latest devices, systems. And all these services help you communicate better with your target customers from anywhere.