What is the difference between Arabic SMS messages and English SMS messages?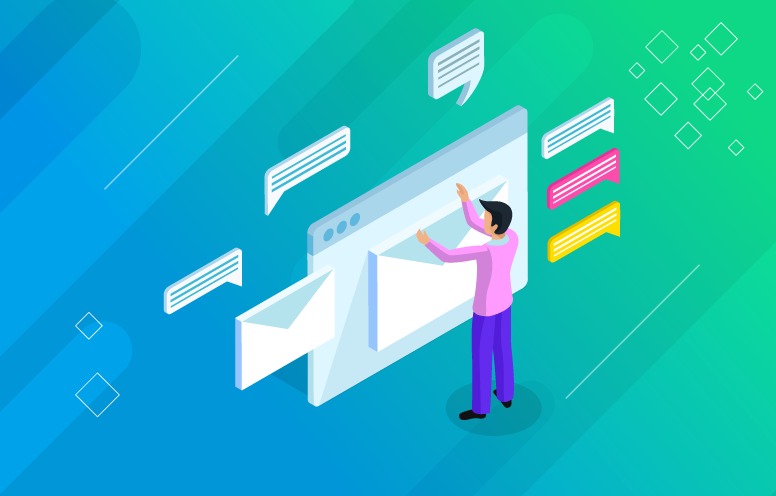 What is the difference between Arabic SMS messages and English SMS messages?
What is the difference between Arabic SMS messages and English SMS messages?
Text messages or SMS messages are the means that many have always used to communicate, as it is an easy, fast, and inexpensive way, many people have long used it on their mobile phones, but many wondered what the difference between Arabic text messages and English text messages, where SMS users always had a problem with the number of letters in the message, where the number of letters in Arabic text message reaches only 70 characters, while we find that The number of letters in the English text message reaches 160 characters! But did you wonder why?
In fact, the reason is that in English, the sentence needs an average of approximately 160 characters to form a meaningful sentence, unlike Arabic, which may need an average of 70 characters to form a useful sentence, and in both cases, the number of letters greatly limits people's ability to communicate through those messages, but not long ago SMS became one of the most popular means ever, as it became used by many companies and brands in all Flexibility!
Are you wondering how that is? Simply put, the technological development that has taken place in the world of communications has prompted the emergence of sophisticated SMS service with many imaginative features and infinite tools that allow all business owners to communicate easily and quickly with all their customers, imagine dear reader that all the offers and news you want to deliver to your customers all anywhere and at any time in the blink of an eye just at the touch of a button from you!
Yes, it's that smart service that has caused a stir in the world of communications, no matter how different your business is whether you're a small business owner or a huge corporate manager, whether you're providing services or selling products to your customers, or no matter how many customers you have, whether you have a million customers or even dozens of customers, even if you have a different type of customer, whether a current, potential or permanent customer, no matter what kind of business, you certainly need that necessary service.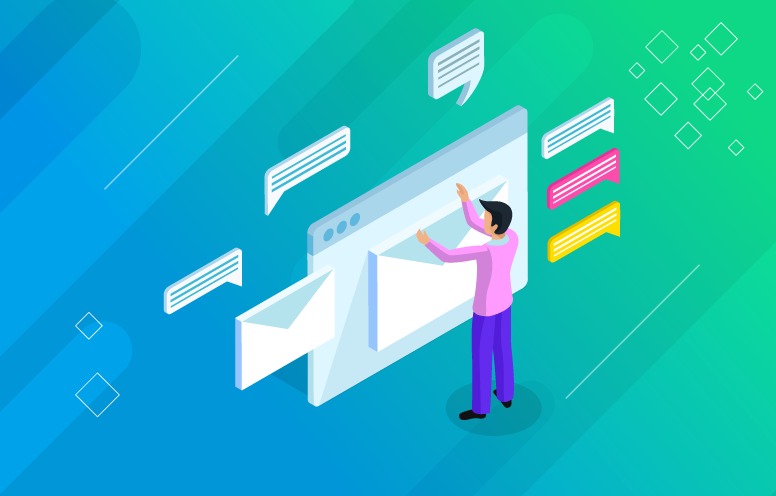 You seem to be wondering now, dear reader, what advantages or benefits make SMS service so necessary for your project or company? The number of its advantages is innumerable, so if we come to the first feature, we can mention the flexibility of SMS! As this service allows all corporate and institutional owners flexible and easy access to all customers, it is not connected to a particular place and is not specified on a specific date, one of the advantages of being able to send any number of messages to your customers anywhere within or even outside Saudi Arabia to spread globally, and you can also organize all your message dates according to your audience and customers, one of the additional advantages of SMS service is the possibility of scheduling your messages according to the dates of your customers' activity, so you can specify all the dates of your messages according to your audience and customers. Publish your messages even if they are off-duty or on weekends and public holidays.
The advantages of SMS don't stop there! One of the famous advantages of SMS service and even preferred for all companies and international brands is the possibility of sending unified or aggregated messages to any number of customers, so the SMS service provides all companies and brands with the ability to manage successful marketing campaigns at the lowest cost, whether the messages of those campaigns individually or collectively, they have succeeded in overcoming all obstacles of distance and cost, and have overcome most problems of communication with customers, where you now can reach all your customers and target them accurately by identifying all your customers' contacts, determining the purpose of the message and dividing them into segments according to your marketing objectives.
Your marketing goal may be to target potential customers by sending them a range of text messages with certain offers or discounts or informing them of new products that may suit their wishes or to expose them to your current services or products, which makes that segment of customers feel interested and prefer you among competitors, and your marketing goal of the message campaign may be to do regular and continuous follow-up with your current customers, especially if you want to inform them of the details of their subscriptions or provide them with new and latest offers, to always make them know all your news to gain their trust and affiliation, your marketing goal may be to publish your weekly company updates or important decisions for your customers and any individual or company that may be interested in your products or services, and your marketing goal may even be to support your marketing campaigns and you will work that service along with digital marketing, the Call Center section and telemarketing.
In the end, if you ask yourself, dear reader, how can I take advantage of that service? And how do I get it? If you want to enter the market strongly and gain large audiences, you should develop your company's Call Center and strengthen it with SMS services, strengthening them with a range of modern solutions offered by Bevatel, so that you can build your brand in the Saudi market and even internationally, and overcome all your competitors with the strongest marketing methods and the best customer service solutions.