How does SMS service serve the customer service in marketing?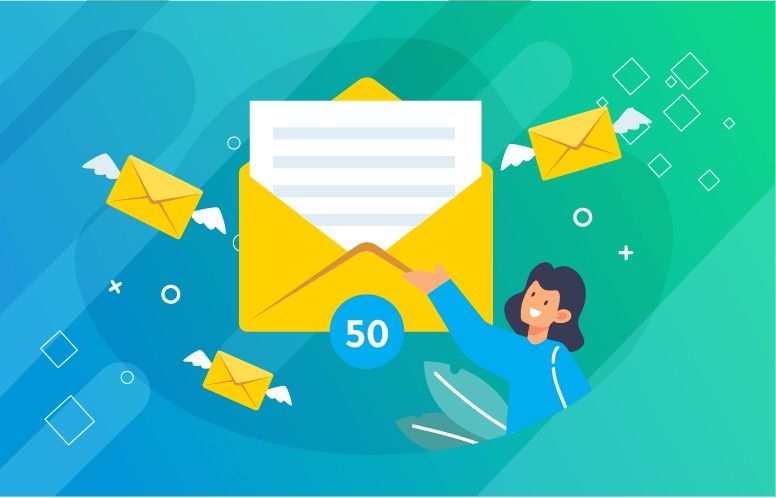 How does SMS service serve the customer service in marketing?
How does SMS service serve the customer service in marketing?
Let's imagine together that you are the owner of a company or business and want to market one of your products or services, and let's give a clearer example if you are the owner of a tour company and want to market your airline's tour booking service, and want to strengthen your marketing campaigns through customer service management of your company, what is the solution?
The solution is to use SMS service to support your marketing campaigns and help manage your company's customer service, it is a smart service that is one of the modern solutions produced by the current technological development, which is characterized by being one of the fastest, easiest, and most accurate means and services in reaching all customers no matter how different their segments anywhere and at any time! In the following example, we will explain how you can use this service effectively to develop your company's customer service level.
Based on the tourism company's previous example, let's say that the company has introduced a new service, namely, booking tourist flights, wants to inform its current customers and other potential or tourism-interested customers about this new service, and even wants to announce huge offers and discounts to the first subscribers of that service, how can it combine the benefits of customer service with SMS?
Initially, it can use CRM to collect, analyze and categorize all its customer data so that you can divide them into segments and start the targeting process, as SMS also allows the ability to connect them to other systems within your company's systems, such as CRM or Call Center, when linking and integrating these systems together, the quality of customer service in your company is improved, and even marketing campaigns are greatly developed! We can view a call system between customer service and one of the company's existing customers.
Customer Service Representative: Welcome Mr. (the name of the client)
Client: Welcome
Customer Service Representative: With you (the name of the customer service representative) from the (company name), if you allow me to take a minute of your time?
Client: Of course, go on
Customer Service Representative: Today we announce the launch of a new service to book flights through which you can book a flight at home online through the company application and not only that you can also book the hotel where you will spend your vacation and all your internal transportation through our company
Client: nice but I don't want to travel now
Customer Service Representative: There is no problem Mr. (customer name) if you are interested you can download the company's application and register now so that you can get a discount coupon on the first trip you and your family
Client: but can I use it at any time or for a limited time, I don't think to travel this time honestly?
Customer Service Representative: your discount coupon is for life, and you can give a coupon discount as a gift to one of your friends too
Client: Excellent offer now I will go and download the app
Customer Service Representative: When you download the app you will receive a confirmation message with your discount code
Client: ok I got it
Customer Service Representative: Thanks for your time, Mr. (the name of the client)
If you notice dear reader, then you will need your customer service along with SMS to be able to communicate with your customers and send a set of confirmation data to customers who subscribe to your services, and you may even need SMS service in case of emergencies as well and let's set an example in the next paragraph if we assume that one of the customers who booked that new service and whose flight that day was postponed.
Customer Service Representative: Welcome, Mr. (the name of the client)
Client:  Welcome
Customer Service Representative: With you (the name of the customer service representative) from the company (company name) you booked a flight to London next Wednesday at 6 o'clock
Client: Yes, right.
Customer Service Representative: We're informing you that the flight has been postponed until the day after tomorrow due to bad weather.
Client: ok
Customer Service Representative: We apologize very much to you Mr. (the name of the client)
If we look at this example, we will find that the company was able to inform one of its customers of the news of the postponement of the plane, but does the plane have one person? Of course not! At least we'll find that more than 100 have booked the same plane, and here the company can't contact so many customers to let them know just about the date postponement, it's a huge cost, time and tremendous effort on customer service representatives!
Here shows the effective role of SMS service that supports the management of customer service companies, through that service the tourism company can formulate a message well specified in the name of each customer to express a personal interest in each customer and as an example the text of the message can be in this form " Dear Mr. (customer name) the management of the company (company name) wishes to inform you of a postponement in the time of your flight, due to bad weather in the country, and to ensure your safety has been postponed Take-off from Wednesday at 6:00 to 8:00 p.m. Thursday, and for more details, contact us at (company number) "
Contacts of customers participating in that trip are then selected and sent to them at the touch of a button! There are many other cases where SMS supports customer service significantly, especially if your customer service is experiencing a problem with their inability to reach customers over phone calls, you may be exposed to situations such as most customers not answering or some numbers busy, the customer may refuse the call or be disturbed, customer conditions may not be appropriate to answer the call, or even customer service cannot correctly formulate offers! In these cases, SMS plays a major role in supporting your customer service.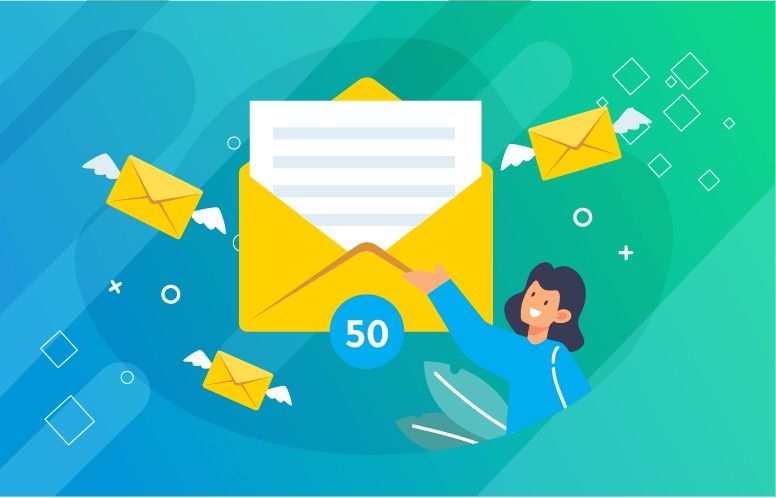 In the end, if you ask yourself, dear reader, how can I take advantage of that service? And how do I get it? If you want to enter the market strongly and gain large categories of audiences, you should develop customer service management in your company and strengthen it with SMS services and strengthen them with a range of modern solutions offered by Bevatel, so that you can build your brand among the Saudi market and even internationally and overcome all your competitors with the strongest marketing methods and the best customer service solutions.
So, what are you waiting for? Now with Bevatel for Call Center Solutions, you can choose between different Bevatel packages, you can choose the right way for your business and the size of your company, so if you want a new and unique experience, with a combination of smart solutions and services aimed at your customers' comfort and satisfaction, feel free to contact us for your free Bevatel consultation now!