How brands use SMS service to market their products?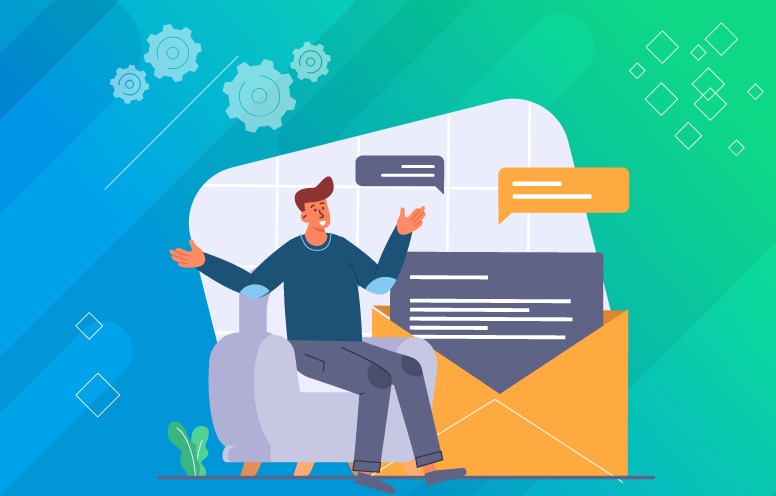 How brands use SMS service to market their products?
How do brands use SMS service to market their products?
SMS is one of the smartest and cheapest ways to help businesses and companies launch and market a new product easily and increase sales. Marketing a new product is not easy at all, it is challenging and risky, especially when competition is intense in the market. When considering launching a new product or even a new service in any company, it is necessary to search the marketing team and specialists of the company for the best means and ways to help them market that new product at the lowest cost, where any successful marketing plan for any product or service depends on a preliminary identification and a detailed study of several axes such as the nature of the activity, the size of the activity, the size of the activity. The market, the nature of the target edifice or the selection of target segments, the competitive position in the market, the competitive advantages of that new product, the opportunities for deployment, and of course the marketing objectives in addition to the marketing budget of that product that determines for us the means or methods that can be used.
Here, owners of different companies and institutions have begun to look for the best modern means and methods that help them achieve effective communication with their different customers when marketing any new product, often looking for an easy, flexible, and simple-to-use way, providing them with effort, time and costs, enabling them to reach all customers quickly anywhere, to raise awareness of the new product and brand as well, and marketing experts have not found better than SMS as a smart way to help reach the greatest customers at the lowest cost! You may now ask dear reader "How can I use SMS to market a new product?" in the following article we will explain all the steps you can take to market your new products with ease through that smart service, so don't miss it!
You need to know what SMS service is
SMS service, known as unified messages, is one of the latest methods successfully designed by telecommunications solutions and call center companies, which was developed a few years ago to find it overcome phone calls or what is known as telemarketing, especially in the marketing of new products or services, it is a smart and modern system that works to accurately target all your contacts or business and work to form a message according to the templates you want to choose to send them to your customers to include a range of features of your new products that you want to market, offers or otherwise, and then implement the unified message access process for all customers in your contacts, who have already been pre-selected to receive messages at the same time and at the same speed, no matter how big or where your customers will receive your messages exactly as you want.
This smart service is one of the latest communications in the field of communications, which enables all companies and organizations to have optimal access to their customers, it allows the possibility of sending individual messages or mobile messages grouped, in a way that suits your marketing goals and budget due to its low cost, and has a major role in overcoming the barriers of traditional marketing methods, it is suitable for all customers who do not prefer long calls or customers may not have time for those marketing phone calls or customers who do not fit Their circumstances at the time of the call, particularly the obvious flaws in the calls, such as that the customer may not answer or refuse to complete the call if his circumstances are not appropriate if he is busy or may even be disturbed.
With its ability to minimize all these flaws, many giant businesses and companies prefer that tool to market any new product, as it is faster and less expensive than any other method and allows access to thousands of customers with just one click and the easiest steps! sms service allows any number of text messages to be sent in any template to any number of customers, and we can mention the most important of these steps at the following points:
First, access the SMS system via the Bevatel smart control interface.
Then select the contacts you want to notify of the new product, by linking the service to your company's CRM and Call Center system, so you can access and manage all your contacts, and we'll mention them in detail later.
You then write and formulate the text message in a way that suits the nature of the target segments such as age, demographics, language, etc. in public or custom templates as you wish according to the goal of your marketing plan for that product.
Then schedule those messages that are worded according to the dates you'll select and send them automatically according to the appointment you've already selected, and you can send them on holiday dates as well.
Then you can send those text messages that you have designed and drafted at once to reach all your customers in all cities of the Kingdom with just one click and as soon as possible.
In the end, you can follow campaign results, monitor feedback, and calculate sales and profits.
Secondly, you should know the advantages of using text messaging to market your new product?!
This smart SMS service is not only about sending some group messages to your customers, but its features and characteristics are endless, and we can summarize some of those uses in the following points:
Targeting customers
Wide coverage
Scheduling messages
Campaign Management
Analysis of results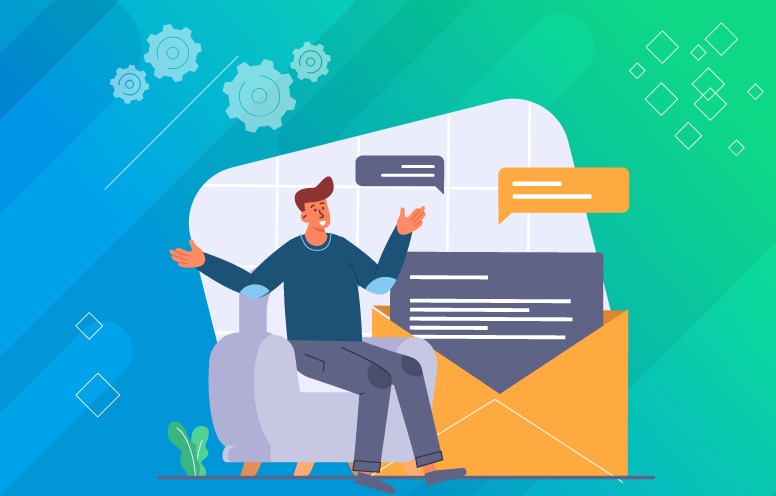 1- Targeting customers:
Text messaging helps companies and businesses target their potential customers accurately and intelligently and allows them to know their desires and determine their reactions to your campaigns, whether customer feedback is to buy, pay attention, queries, etc., by sending a range of SMS messages to these prospective customers with certain offers, making these customers feel interested in your brand.
3- Wide coverage:
This service is not limited to certain cities in the kingdom or specific countries but is a great way to help you reach your product and market it to all your customers inside and outside Saudi Arabia, to ensure continuous and uninterrupted communication by launching huge marketing campaigns that reach the largest number of customers and cover all mobile networks in Saudi Arabia and the world.
4- Scheduling messages:
One of the most important uses of this smart SMS service is the ability to schedule messages and send them on pre-determined dates according to your campaign's marketing objectives such as holiday appointments or off-schedules, which allow you to keep up regularly and continuously with all campaign details.
5- Campaign management:
Through the modern text messaging service, you ensure successful marketing campaigns at the lowest cost and with good results, where you can create individual or group message campaigns, to reach all your customers anywhere, and you can even use SMS service to develop the level of your marketing campaigns, by using it as a supportive means with other marketing means to reach the largest number of customers and to ensure the highest number of sales.
6- Analysis of the results:
One of the most important uses of text messaging service for companies and organizations, it provides detailed reports and performance analyses of campaigns or sales in numbers that can be analyzed and categorized accurately and helps to follow the results of marketing campaigns and identify strengths and weaknesses to improve business methods and shape and develop products in proportion to the target audience.
These are some types of text message uses that will help you market your new product with ease and at the lowest possible cost, so if you want to learn more about how to improve the performance of your marketing campaigns, and how to succeed in winning new customers, feel free to contact us for your free consultation now.